/Kit-sch/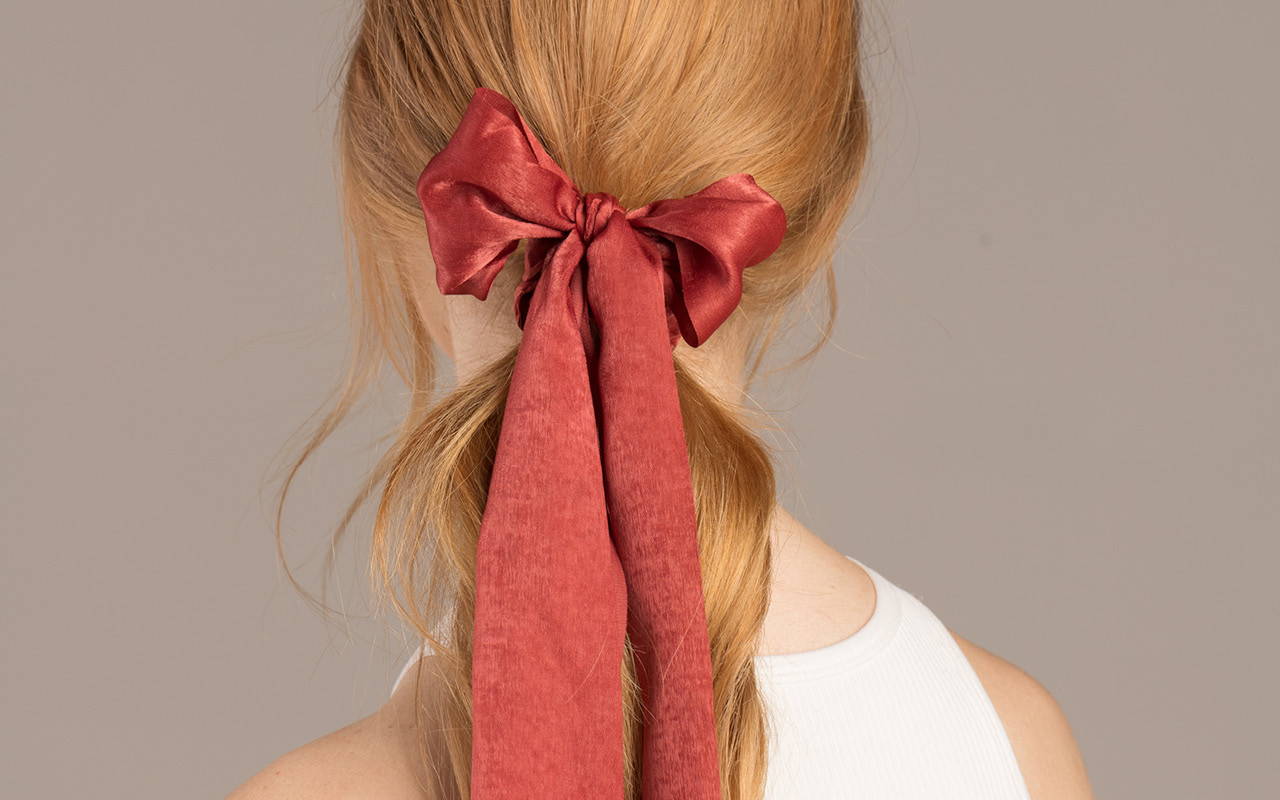 KITSCH is proud to be recognized as a self-financed, female-owned global accessory brand built on positivity and pure hard work. Established in 2010, with a business plan no longer than a paragraph, Kitsch has grown from door to door sales to selling products in over 27 countries across 20,000 retail locations worldwide.
KITSCH is committed to creating high quality products that are effortless, elevated and easy to use. From fashionable shower caps to minimal metal hair clips, KITSCH is evolving your everyday essentials.
We believe that everyone should feel confident when purchasing our products no matter your hair type, style, or budget.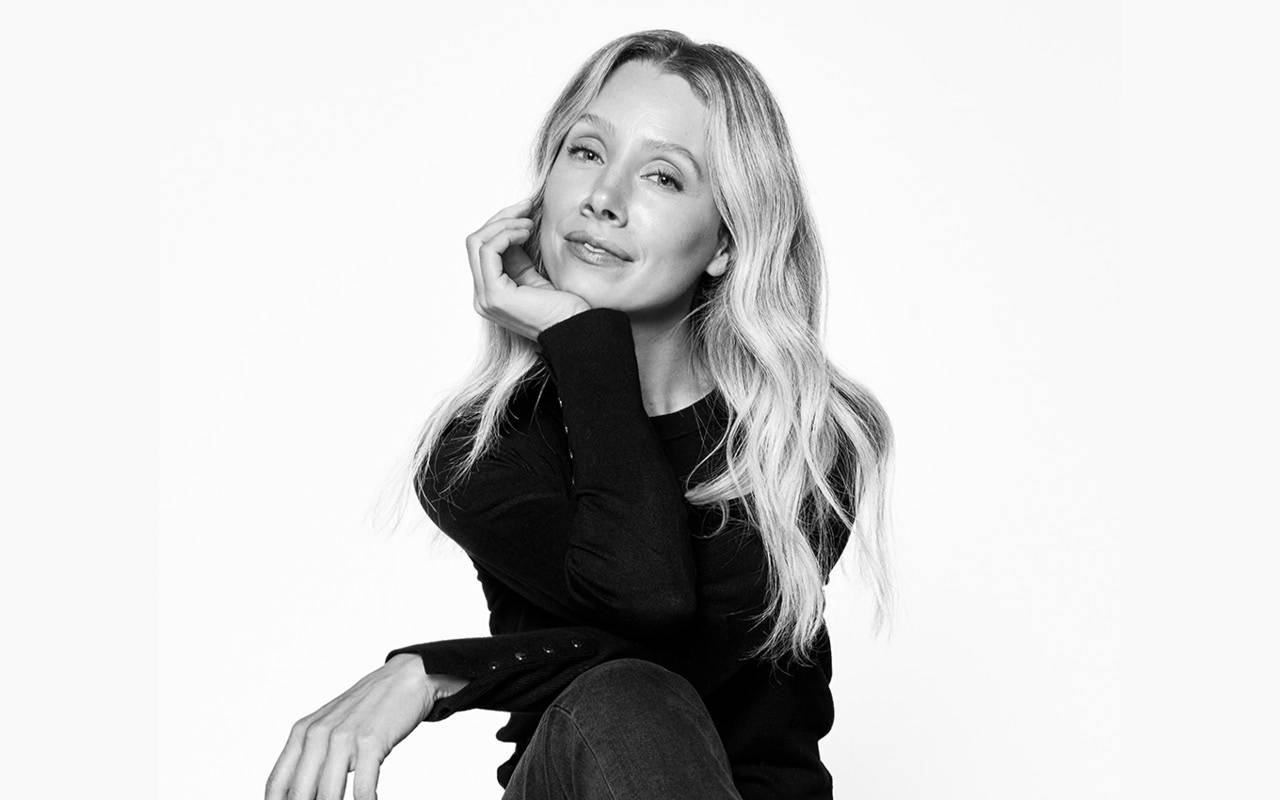 After graduating from college Cassandra Thurswell moved from Minnesota to Los Angeles with dreams of owning a jewelry company. Like many entrepreneurs she failed and she failed again only to realize she had much more to learn. Cassandra went back to school as a full-time grad student at FIDM. With a one-track mind she spent over 60 hours a week working odd jobs and had a strict diet of frozen burritos in order to save as much money as possible before conquering her dream! Cassandra founded KITSCH at the age of 25 when she took a leap of faith and left her other jobs to focus solely on making KITSCH a reality. She was ready to take the fashion world by storm, armed with 2 maxed out credit cards, endless Tupperware containers of jewelry and thousands of hair ties cut and tied herself. Cassandra's dream was to create a company filled with inspiration and positivity in its products as well as within the company culture. She far exceeded that goal and continues creating inspirational products and messages in the most beautiful way possible. From a single girl in a tiny apartment to a woman-owned, self-financed, world-wide company, Cassandra is just getting started!